Notice to all MAC users working with E-Token Authentication
Please be advised that the new release of MAC's O/S (OS X EL-Capitan Version 10.11) available on September 30 2015 has issues working with the E-Token software and USB Key.
If you are considering upgrading to Version 10.11 OS X EL-Capitan and you are using an E-Token please keep in mind that the E-Token will no longer work with this version of MAC OS.
Central Computing have been made aware of this issue and are working on a resolution. An update will be sent out as soon as we know more information.
Discovery Commons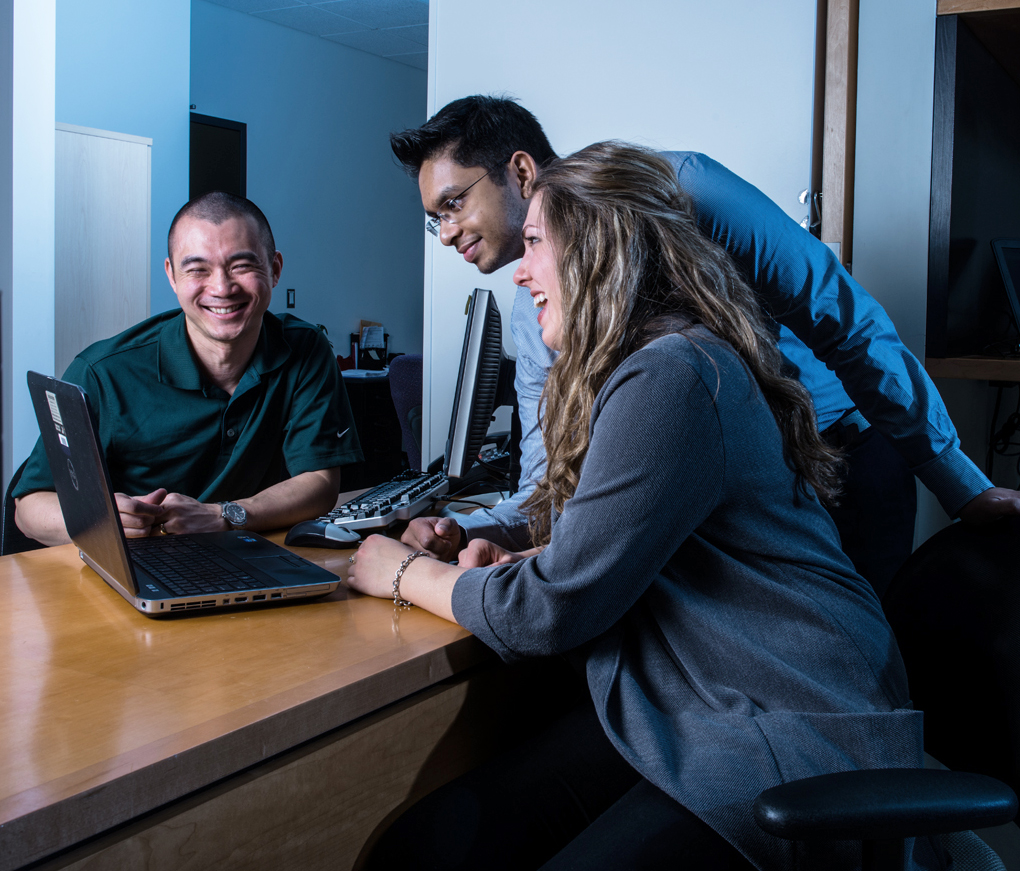 Since 2007, Discovery Commons has been providing a wide variety of IT services to the learners, faculty members, and staff of the University of Toronto Faculty of Medicine.
If you've got a moment, take a look at our Project Portfolio to see some of our work, or at the the Staff Listing to find out more about who we are - or at the Find Us page to find out how to visit us in person.
Quick Links
Upcoming Training Sessions
Support
Our Service Desk is open 8:00 a.m. to 5:00 p.m. Monday through Friday, and can be reached by phone 416-978-8504 or by email at: discovery.commons@utoronto.ca