Web Helpdesk unavailable June 4, 1:00-5:00 p.m.
Please be advised that the Web Helpdesk will be unavailable Thursday June the 4th from 1:00pm until 5:00pm for required maintenance. If you have any urgent issues during this time that needs immediate attention please call the Helpdesk at 416-978-8504 for help. Otherwise an email can be sent to discovery.commons@utoronto.ca and will be addressed once the Web Helpdesk maintenance is completed.
Discovery Commons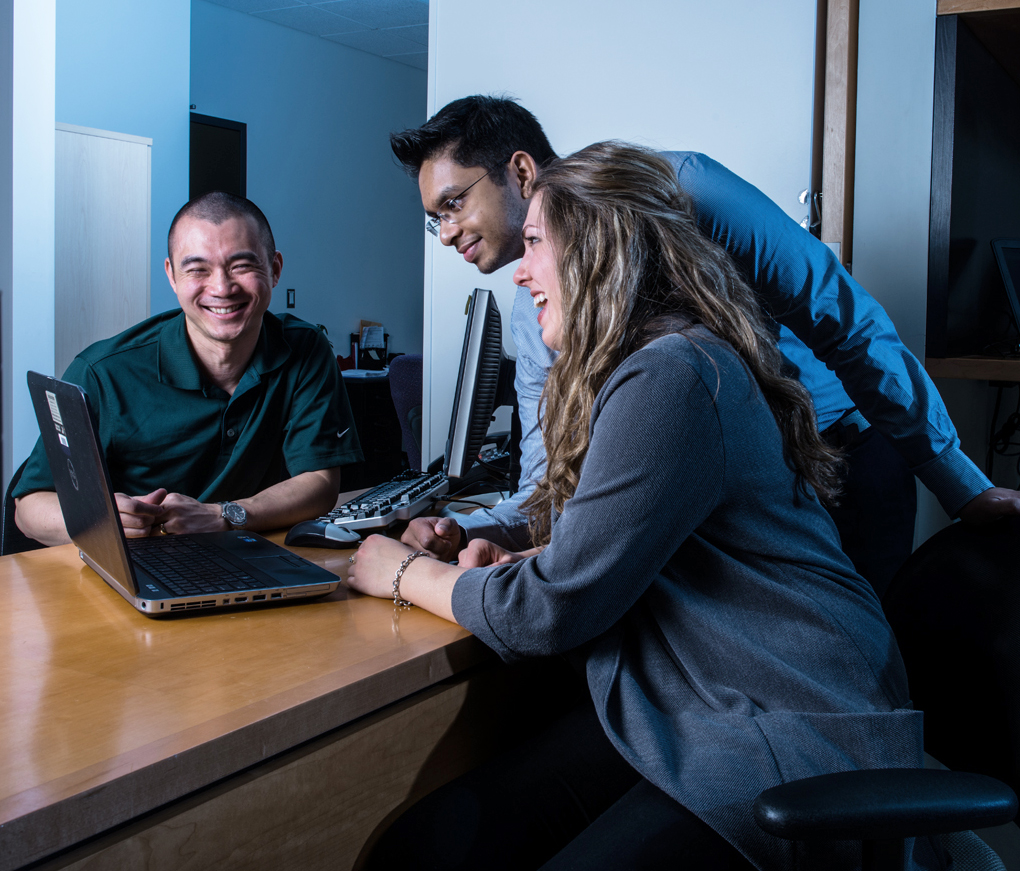 Since 2007, Discovery Commons has been providing a wide variety of IT services to the learners, faculty members, and staff of the University of Toronto Faculty of Medicine.
If you've got a moment, take a look at our Project Portfolio to see some of our work, or at the the Staff Listing to find out more about who we are - or at the Find Us page to find out how to visit us in person.
Quick Links
Upcoming Training Sessions