Upgrade to Windows 10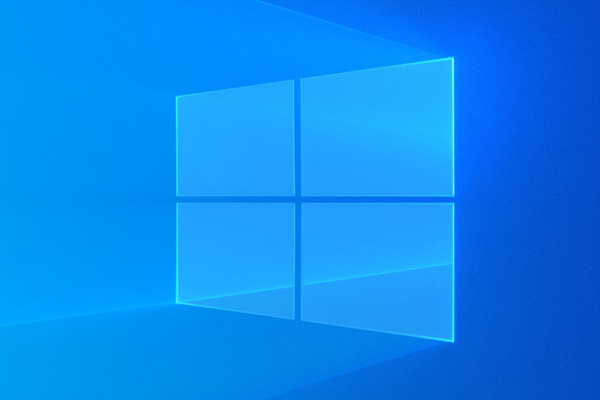 We want to ensure that computers used by faculty and staff perform well, and believe that computers need to meet a minimum set of hardware requirement. For any computers falling below the minimum requirements, we recommend that they be either replaced or upgraded. MedIT will be happy to assist you in this regard by providing quotes for new computers or necessary parts.
For any educational or administrative personal computers (PCs) remaining on Windows 7, MedIT has purchased a number of Windows 7 Extended Support Updates (ESU) licenses to provide security updates for the Windows 7 operating system. We would encourage you to schedule upgrading your remaining PCs as soon as possible – the cost for these upgrades is covered until December 21, 2021. After this date, any remaining PC upgrades will be subject to additional license fees and hourly labour costs that will be charged directly to your unit. After December 21, 2021, we may also disable your Windows 7 PC's access to the network until it has been upgraded to ensure the Faculty's protection.