Our help desk is open weekdays from 8:45am to 4:30pm.
Please visit us at MSB 3172, call us at 416 978-8504, or send an email to discovery.commons@utoronto.ca
Front Campus Cam LIVE
See The Landmark Project for information on the project.
For best video quality, click the settings icon, then 1080p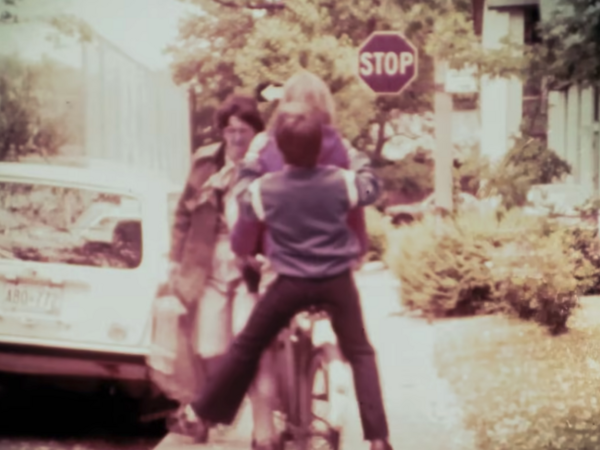 PSAs from the 70's!
Before Discovery Commons came into being, media production at the Faculty of Medicine was undertaken by Instructional Media Services (IMS). It was a prolific and professional production house that operated from about 1967 to 2007. Check out these public service announcements from 1975, shot at and in the vicinity of U of T.